Click to Make an Offer
Click to Make an Offer
Currently we have 2 properties which comes under WHOLESALE LISTING.
Below are the details of all the properties :
COMING SOON
---
FOR SALE
---
30 Mcnabb Road, Jefferson, New Jersey, 07849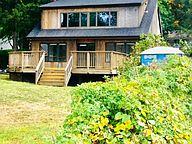 FOR SALE
Price: $385,000
4 Bed 2 Bath Contemporary home on Lake Hopatcong, New Jersey, execellent beautiful area, great for a quick flip or to hold for a rental. Check out all the pics below, Reach out to Joe at 516-761-7139 for more info. Drive-By only until Open house is scheduled.
SQFT: 1,845
Bedrooms: 4 Bathrooms: 2
409 MEACHAM DR, SOUTH AMBOY, NJ, 08879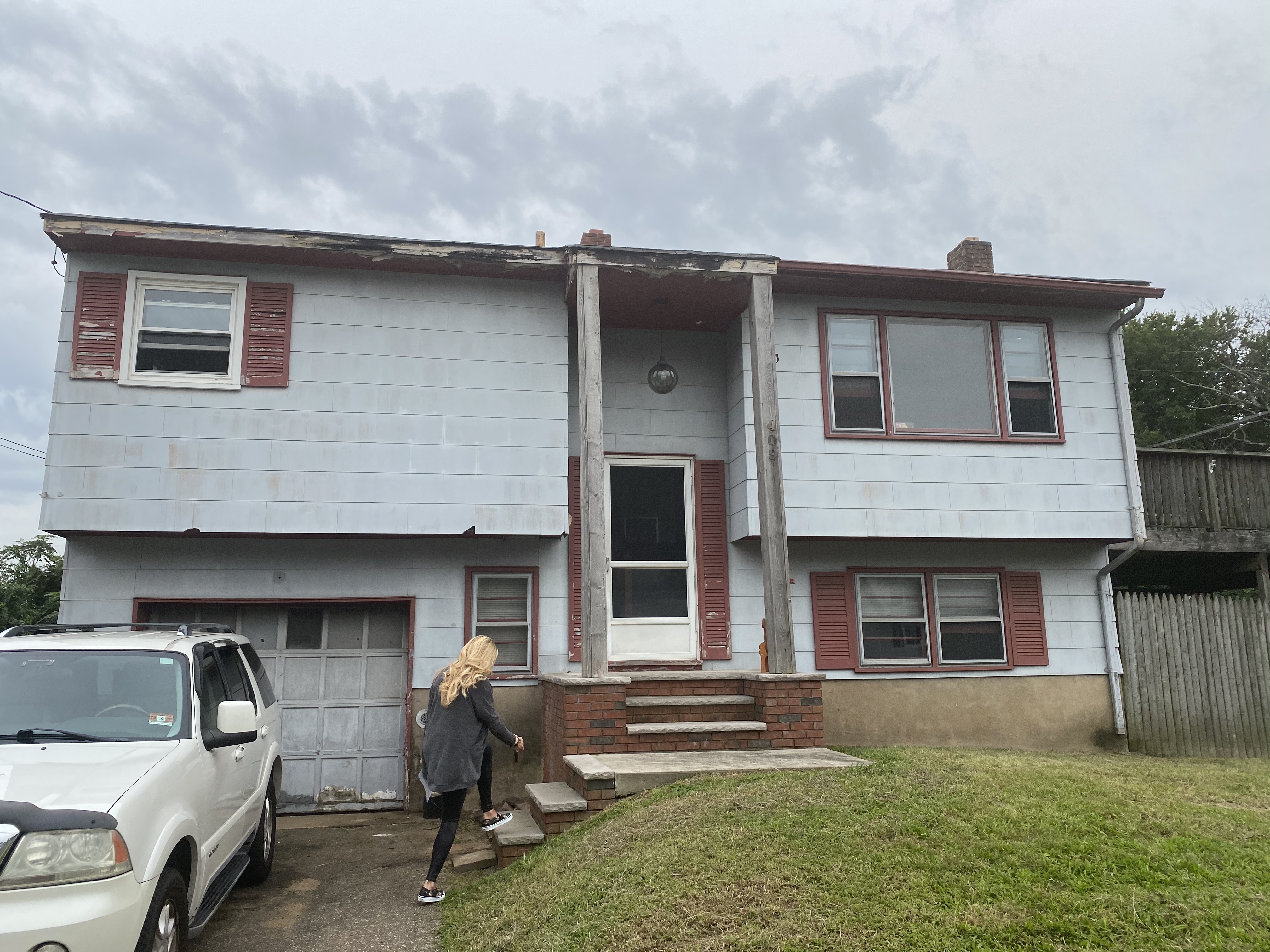 FOR SALE
Price: $225,000
tst
SQFT: 1,900
Bedrooms: 3 Bathrooms: 2
SALE PENDING
---